Boiler Services and Inspection, LLC.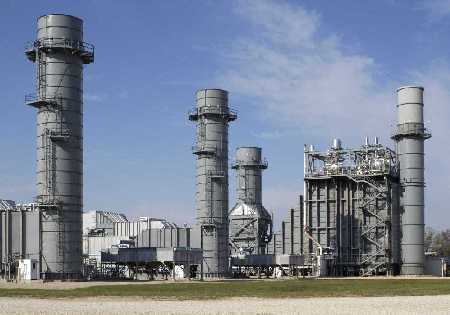 Boiler Services and Inspection, LLC was organized in 1991 to provide visual inspection services to the pulp and paper industries.  We have expanded our detail inspection services to the power industry.
The professionals at BSI have a combined total of over 100 years of experience to support the inspection services and quality assurance programs offered to their clients.  Boiler Services & Inspection, LLC can support detail site or shop inspections to assure components and materials are fabricated and supplied to meet all of the customer's code requirements.  Their inspection force has the capability to travel world-wide and have provided services in The United States, France, Romania, Czech-Republic, Finland, Sweden, Brazil, and Chile.
Boiler Services and Inspection, LLC provides third party support covering boiler inspection, scheduling, quality control and all aspects of construction surveillance in the extremely cost-conscious environment required to survive in a very volatile market. The team utilizes the latest computer hardware and software to plan, schedule and report their product and services to clients.